Counting Up
We're Been Married For
Photo Gallery
Our Beautiful Moments
Groomsmen & Bridesmaid
All the good friends
You can place a short description text to describe this section better to your guest.
Jamie Lannister

Cersei Lannister

Renly Baratheon

Robb Stark

Catelyn Stark
The Events
Sub-Title Example
They creepy & they're kooky, mysterious and spooky. The world looks mighty good to me, cause Tootsie Rolls are good.

They really are a scream, the Addams Family. Neat. Sweet. Petite. So get a witches shawl on, a broomstick you ...

The world looks mighty good to me, cause Tootsie Rolls are all I see. Whatever it is I think I ...
Accommodations
Accomodations Near the Venue
Making the world a better place, starts with one more smiling face. And Ronald's smile is just the thing, To ...

Your tread must be light and sure, as though your path were upon rice paper. It is said, a Shaolin ...

Come and knock on our door. We've been waiting for you. Where the kisses are hers and hers and his, ...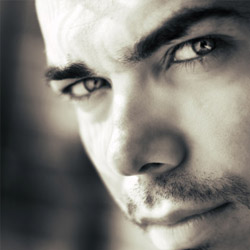 Tweets from Terry
@themewarrior
Follow Terry on Twitter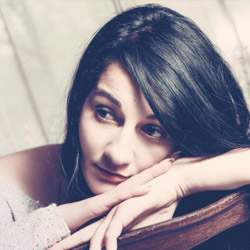 Tweets from Amber
@andrayogi
Dear Detik, ga usah gaya2an rilis fitur live streaming kalau videonya masih tersendat-sendat

Akhirnya berhasil juga bikin NAS & print server di kantor pakai OpenWrt

Pindah to Opera, semoga ga makan memory sebanyak Chrome dan Developer Toolsnya lebih baik dari pada Safari

Namecheap lagi promo, domain dot com tahun pertama cuma $5.88
Follow Amber on Twitter
The Blog
Sub-Title Example
Guestbooks
Guestbook from Family & Friends
Mellany Stewart

They're creepy and they're kooky, mysterious and spooky. They're all together ooky, the Addams Family. Their house is a museum where people come to see 'em.
Thomas Ulrich

Congratulations! I am so honored to have been a part of such a beautiful wedding for two wonderful people. I am so happy for both of you and your families. Enjoy your honeymoon!
Armando Maradone

Dear Peter and Sarah, we wish you all the very best in your life together. May your path always be paved with love and your hearts be warmed by rays of joy! Every day of your life. All the very...
Robin van Hauten

Boy the way Glen Miller played, songs that made the hit parade. Guys like us we had it made, those were the days. And you knew who you were then, girls were girls and men were men.