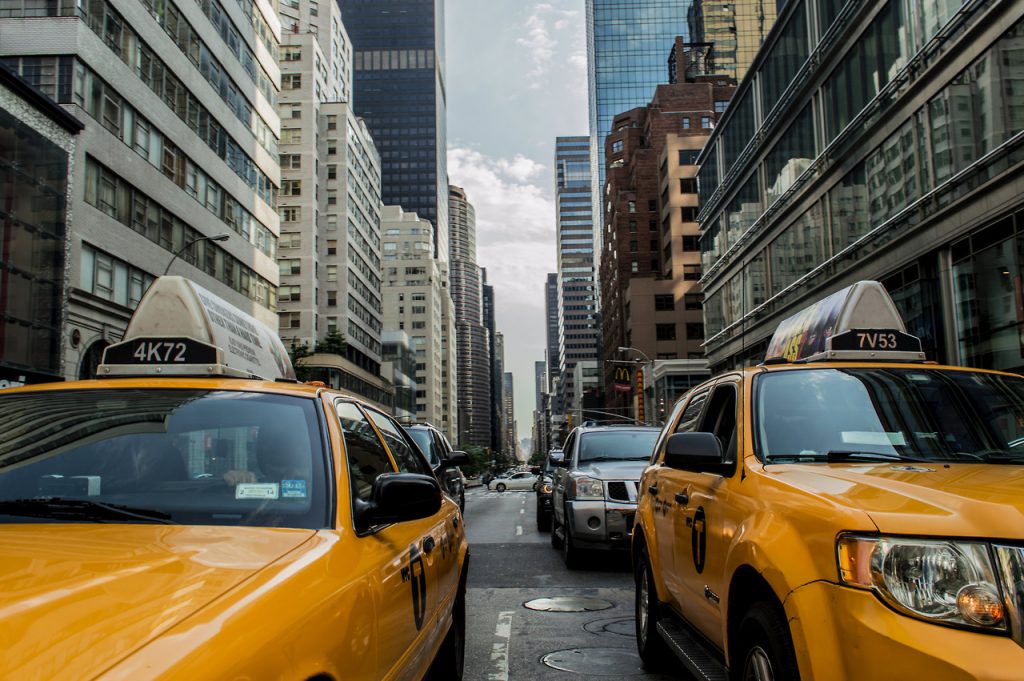 Space, the final frontier. These are the voyages of the starship Enterprise. Its five year mission: to explore strange new worlds, to seek out new life and new civilizations, to boldly go where no man has gone before!
On November 13, Felix Unger was asked to remove himself from his place of residence. That request came from his wife. Deep down, he knew she was right, but he also knew that someday, he would return to her. With nowhere else to go, he appeared at the home of his childhood friend, Oscar Madison. Sometime earlier, Madison's wife had thrown him out, requesting that he never return. Can two divorced men share an apartment without driving each other crazy?
Welcome back, your dreams were your ticket out. Welcome back, to that same old place that you laughed about. Well, the names have all changed since you hung around, but those dreams have remained and they're turned around. Who'd have thought they'd lead ya? Here where we need ya. Yeah, we tease him a lot 'cause we've got him on the spot, welcome back. Welcome back, welcome back, welcome back.
Gathered together from the cosmic reaches of the universe, here in this great Hall of Justice, are the most powerful forces of good ever assembled: Superman! Batman and Robin! Wonder Woman! Aquaman! And The Wonder Twins: Zan and Jayna, with their space monkey, Gleek! Dedicated to prove justice and peace for all mankind!