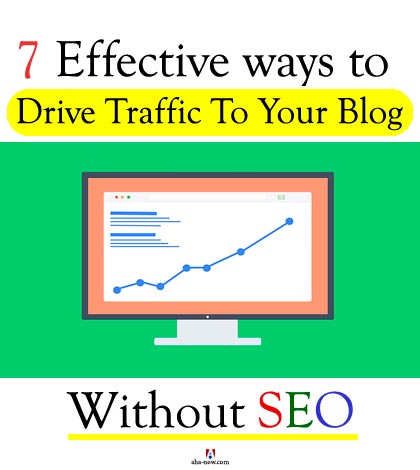 What if there was no Google! Have you ever thought of such a scenario?
Well, if not, then do so now. I'm going to reveal seven ways to drive traffic to your website without being dependent on Google or any other search engine.
If you're not SEO savvy, then this is the website traffic solution for you.
Report Story