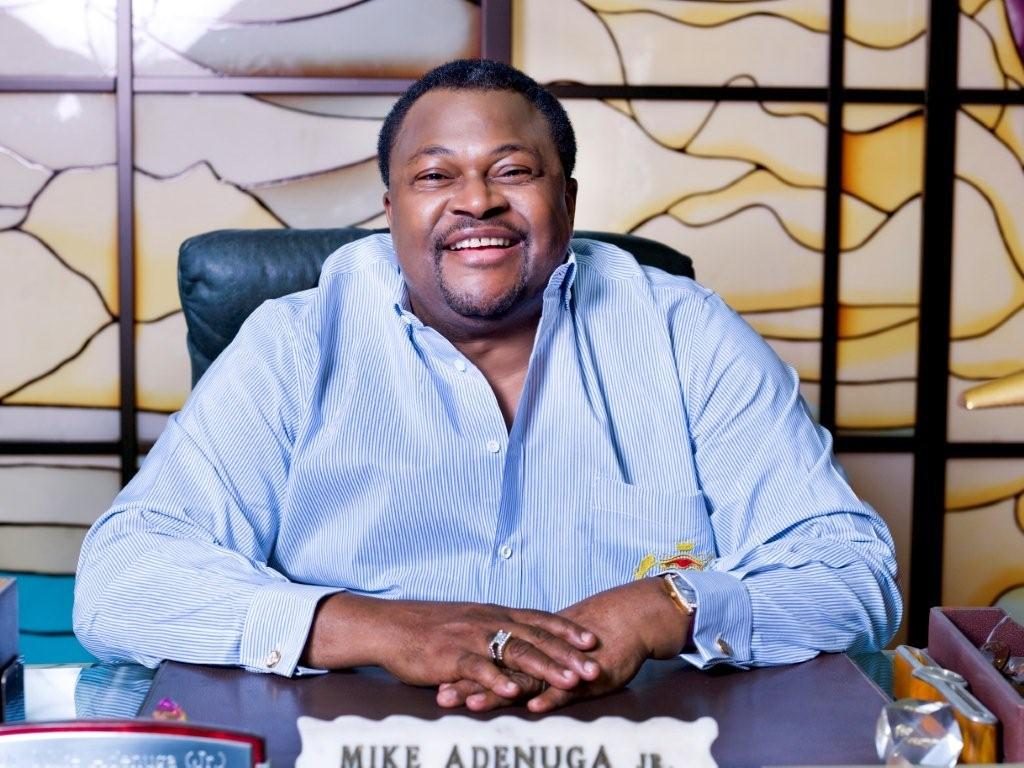 UPDATED: Top Richest Businessmen In Nigeria 2017 (With Pictures)
Every year, a renowned website named forbes gather relevant informations and come up with the richest men in the world, in Africa and in Nigeria.
As 2017, 9 Nigerians make the billionaires club cut with a some, just few million dollars away from reaching the bench mark. Below are the top 10 richest men in Nigeria according to forbes ranking 2017.
Read Also:: Top 10 Richest Nigerian Musicians 2017
10. Oba Otudeke: Oba Otudeke is the chairman and founder of the honey well group. He is also the chairman of FBN Holdings Plc. His operations spread across oil and gas, flour minning, real estate, and marine transportation.Net Worth: $650 million.
9. Jim Oviah: Jim Oviah is the founder of Zenith Bank. He is the chairman and the largest shareholder with a stake of almost 10%. He also manages a mobile telecom Visafone which has over 3 million subscribers. Net Worth: $1 billion.
8. Orji Uzor Kalu: The former governor of Abia State. He is the founder and chairman of Slok Holding. A conglomerate with interest in shipping, banking, oil, trading, manufacturing and the media. He became a real business man at the age of 19 after being expelled from a Nigerian University for allegedly spearheading a series of student riots. Net Worth: $1.1 billion.7. Tony Elumelu: A philanthropist and founder of the Transcorp and Heirs Holdings. He was the chairman of United Bank for Africa and was estimated to worth $1.4 billion.
6. Abdusalam Rabiu: Abdusalam is the founder of the famous BUA Group. A conglomerate active in sugar refining, cement production, real estate and port operations. In September 2015, his Group signed a $600 million deal with a chinease cement equipment service provider Sinoma Internation Engineering to construct a second production line located in Edo State Niger Delta, Nigeria. Net Worth: $1.5 billion.
5. Theophilus Danjuma: Former Nigerian Chief of Army staff between 1975 to 1979. He is the current chairman of Athlantic Petroleum. Net Worth: $1.7 billion.
4. Folorunsho Alakija: Folorunsho is a business tycoon that who has interest in fashion,oil and printing industries. She is the richest Woman in Nigeria and the richest woman of the African descent in the world. Net Worth: $2.1 billion.
Report Story