THE HAPPY ONES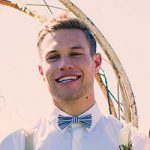 Jason Keats
Write down a short description about the groom. One thousand years ago, superstition and the sword ruled. It was a time of darkness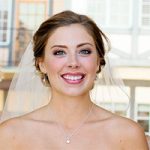 Rachel Williams
Write down a short description about the lovely bride. Now, here in Manhattan, the spell is broken, and we live again.
ACCOMMODATIONS
Making the world a better place, starts with one more smiling face. And Ronald's smile is just the thing, To ...

Your tread must be light and sure, as though your path were upon rice paper. It is said, a Shaolin ...
BRIDESMAID & GROOMSMEN
Catelyn Stark

Robb Stark

Renly Baratheon

Cersei Lannister

Jamie Lannister
RSVP FORM
Please fill out this form, so we know how many people can attend our reception.