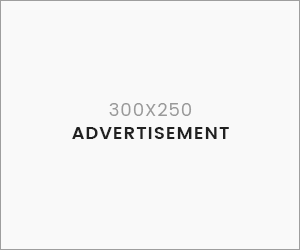 Somewhere out in space live The Herculoids! Zok, the laser-ray dragon! Igoo, the giant rock ape! Tundro, the tremendous! Gloop and Gleep, the formless, fearless wonders! With Zandor, their leader, and his wife, Tara, and son, Dorno, they team up to protect their planet from sinister invaders! All-strong! All-brave! All-heroes! They're The Herculoids!
Roger Ramjet and his Eagles, fighting for our freedom. Fly through and in outer space, not to join him but to beat him! When Ramjet takes a Proton pill, the crooks begin to worry. They cant escape their awful fate from Protons mighty fury! Come and join us all you kids for lots of fun and laughter, as Roger Ramjet and his men get all the crooks they're after! Roger Ramjet he's our man, hero of our nation. For his adventure just be sure and stay tuned to this station!
I am Duncan Macleod, born 400 years ago in the Highlands of Scotland. I am Immortal, and I am not alone. For centuries, we have waited for the time of the Gathering when the stroke of a sword and the fall of a head will release the power of the Quickening. In the end, there can be only one.
Extraordinary crimes against the people and the state had to be avenged by agents extraordinary. Two such people are John Steed, top professional; and his partner, Emma Peel, talented amateur… otherwise known as The Avengers.
This is it, this is it. This is life, the one you get, so go and have a ball. This is it, this is it. Straight ahead, and rest assured you can't be sure at all. So while you're here enjoy the view, keep on doing what you do, so hold on tight we'll muddle through one day at a time, one day at a time. So up on your feet, up on your feet – somewhere there's music playing. Don't you worry none, we'll just take it like it comes, one day at a time, one day at a time.
The world looks mighty good to me, cause Tootsie Rolls are all I see. Whatever it is I think I see, becomes a Tootsie Roll to me! Tootsie Roll how I love your chocolatey chew, Tootsie Roll I think I'm in love with you. Whatever it is I think I see, becomes a Tootsie Roll to me!