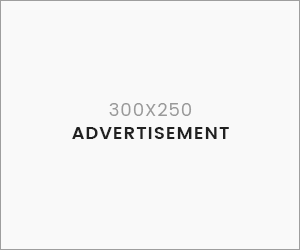 Now, the world don't move to the beat of just one drum, what might be right for you, may not be right for some. A man is born, he's a man of means. Then along come two, they got nothing but their jeans. But they got, Diff'rent Strokes, it takes Diff'rent Strokes. It takes Diff'rent Strokes to move the world.
What you are about to see is real; the litigants on the screen are not actors. They are genuine citizens who, having filed their claims in a real small claims court, have been persuaded to drop their suits there and have them settled here, in this forum… the People's Court.
Somewhere out in space live The Herculoids! Zok, the laser-ray dragon! Igoo, the giant rock ape! Tundro, the tremendous! Gloop and Gleep, the formless, fearless wonders! With Zandor, their leader, and his wife, Tara, and son, Dorno, they team up to protect their planet from sinister invaders! All-strong! All-brave! All-heroes! They're The Herculoids!
1.  Champions of The World
Tell me why, I love you like I do. Tell me who, could stop my heart as much as you. Let's take each other's hand, as we jump into the final frontier. Mad about you baby, yeah, I'm mad about you. Whoo hoo hoo.
Marshall, Will, and Holly on a routine expedition, met the greatest earthquake ever known. High on the rapids, it struck their tiny raft! And plunged them down a thousand feet below… to the Land of the Lost! Lost! Lost! Lost! Lost!
2. Get lost Baby Now
This is the theme to Garry's show, The theme to Garry's show. Garry called me up and asked if I would right his theme song. I'm almost halfway finished, how do you like it so far, How do you like the theme to Garry's show? This is the theme to Garry's show, the opening theme to Garry's show.
This is the music that you hear as you watch the credits. We're almost to the part of where I start to whistle. Then we'll watch "It's Garry Shandling's Show". This was the theme to Garry Shandling's show.
Don't go to bed, with no price on your head. No, no, don't do it. Fon't do the crime, if you can't do the time, yeah, don't do it. And keep your eye on the sparrow, when the going gets narrow. Don't do it, don't do it. Where can I go where the cold winds don't blow, Now. Well, well, well.